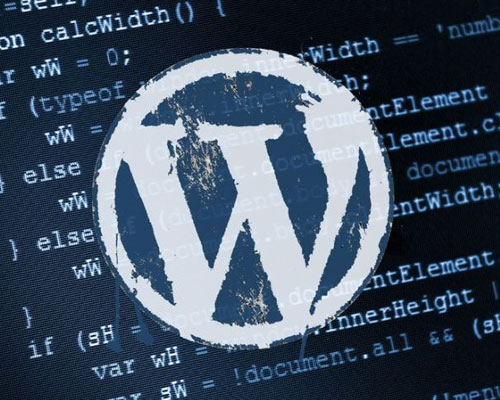 WordPress Development
WordPress is the most popular blogging tool and content management system. It is opensource too. It is based on MySQL and PHP. It is used by almost 15% of the Alexa Internet's top 1 million websites.
If you want a professionally designed WordPress site, we are the guys you need. From installation to configuration of themes, we are always geared up. Designing a database, customized theme creation, installing ping lists, search engine optimization, custom and free plugin integration – you name it, we do it.
Being a rich graphics oriented company; we can create beautiful themes and logo for you too. The PHP,CSS and HTML codes found in themes can be added or edited by us for further enhancement of your site. We can custom develop plug-ins for navigation, dashboard design, SEO, visual enhancements and a sea of other possibilities. Widgets too can be added and designed as per your requirement. Responsive design today is a must considering the increasing migration to mobile devices of various screen sizes. Off course social media integration cannot be left out. In short, we are that one stop solution for all your WordPress needs.
Joomla Development
Joomla means 'all together' in Swahili language. It is an efficient complete Content Management System for publication of content on the internet. It is written in PHP and it uses object oriented principles. We provide top-notch Joomla services with great functionalities.
We can convert your static pages to dynamic Joomla driven designs. We can design excellent templates or help you integrate existing ones beautifully. We can flawlessly integrate all other Joomla extensions like components and modules to your site. We find and install proper plug-ins as per your requirement. We can also design customized plug-ins for you. Contact us for the best of Joomla services.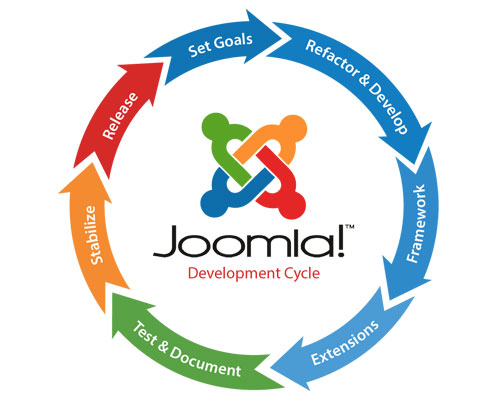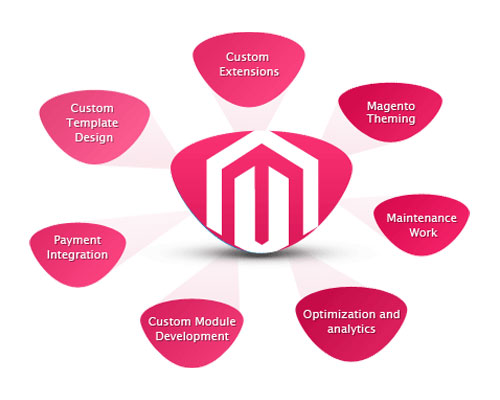 Magento Development
Magento is one of the most powerful E-Commerce platforms available in the world today, having great functionalities and highest number of users. It was built using Zend framework, and we have Zend certified programmers too. Its popularity is attributed to the fact that it is a unique combination of web platform and E-Commerce solution. It enables flexible unique display window options, multiple transaction gateways, promos and discount options, loyalty programs, product categorization – all of which make it a very convenient E-Commerce choice of retailers.
We have got skillful developers who can handle CMS with all the customization processes and also implement it to blogging. Give your online store a new look with our Magento services, it is affordable too.
Cake PHP Development
Cake PHP is a well known open source web application framework written in PHP. It is based on Ruby on Rails. It uses software engineering concepts. The application has been used by many blogs and websites. Translations, database access control, data caching, validation-authentication, and a lot more are all built into the original PHP MVC frameworks. We are having a quality group of developers who are ready to develop websites in Cake PHP.
If you want to develop websites, design patterns or model view controller on this particular framework, we are here to help you out.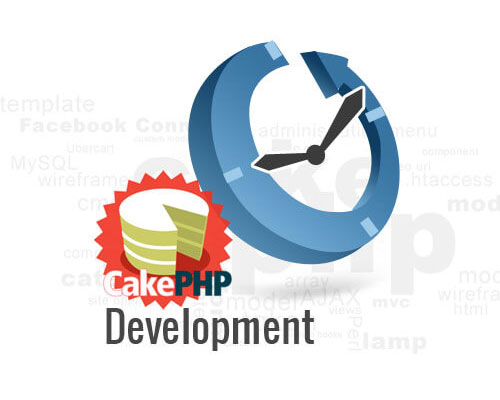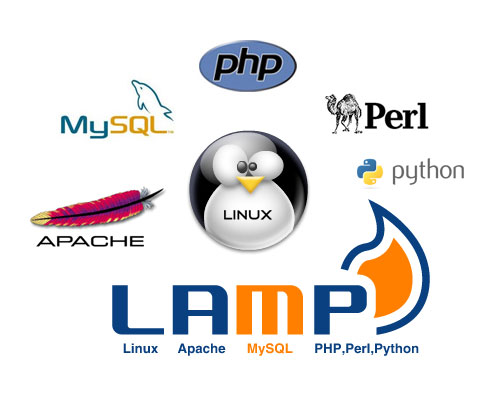 LAMP Development
LAMP stands for Linux, Apache, MySQL and PHP. Linux is the free open source editable operating system, Apache is a highly famed open source web server, MySQL is the multi threaded, multiple user SQL database management system and PHP is for designing dynamic web pages. This unique software is a convenient application server stack as PHP and MySQL allows easy coding, and uploading PHP files to an APACHE server and connecting to MySQL makes deployment easier. We can develop it locally and hosting is cheaper than other platforms too. We have a dedicated expert team on LAMP and we promise high quality solutions that will please you.